Resources for sewing masks
April 2, 2020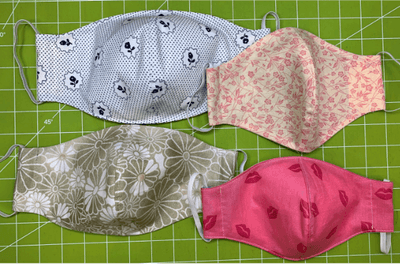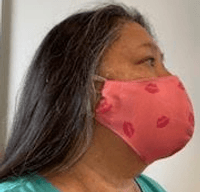 Our own PJ Wong has provided us with a tutorial video, plus a pattern and instructions for making face masks like the one here.
PJ also made a video tutorial and printable template for a 3 layer pleated mask with filter pocket and nose wire:
More helpful links about making face masks:
Help local hospitals during the shortage of masks. Easily made with scraps of cotton and 1/4" elastic, or thin cotton straps that can be tied. A pattern and instructions can also be found at https://deaconess.com/masks.
Recent Articles
Our Most Popular Products & Videos of 2022!
All locations now open 10am - 5pm, Monday - Saturday.
Update on Business Hours and Montavilla Services
Keeping Up With KimberBell
Montavilla Sewing in Lake Oswego Grand Opening Events!