Open for Take-Out Orders!
Check out all the classes, events, coupons, and promotions going on this month, plus take a peek at some exciting new products available at Montavilla.
View PDF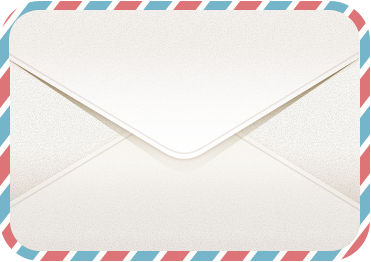 Be the first to find out about upcoming classes, events, promotions, coupons, and more! We send emails roughly every two weeks, and will never give your info to a third party.
Sign Up
Latest Montavilla Blog Posts
April 2, 2020
Interested in learning how to sew face masks? We have some resources for you!
March 31, 2020
We're open Tuesday - Saturday, 10am - 2pm for take-out orders, and 2pm - 5pm for Zoom video chats. Please email us at info@montavillasewing.com to place an order or schedule an appointment. Free shipping on orders over $100!