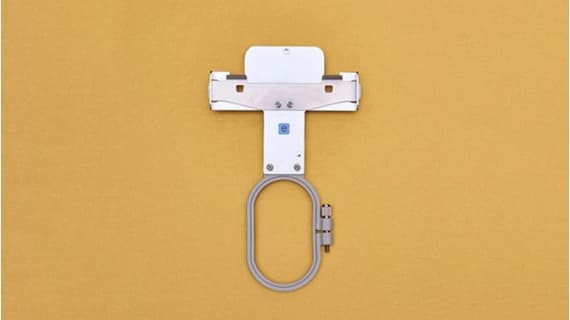 Pre-Owned Machines Available
Contact Us for Current Inventory!
Baby Lock 1-5/16" x 2-15/16" Compact Embroidery Hoop
This product is not available for purchase online. Please Contact Us for pricing & purchase options.
*Fits Model BNAL
This portrait orientation hoop is used for embroidering small patterns or names on sleeves or pockets of pre-assembled products such as shirts and bags. This hoop measures 33mm x 75mm.