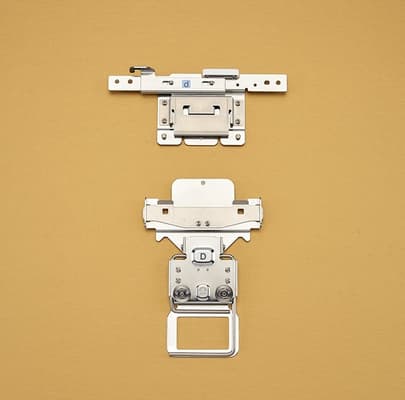 Pre-Owned Machines Available
Contact Us for Current Inventory!
Baby Lock 7/8" x 1-3/4" Clamp Frame
By Baby Lock
This product is not available for purchase online. Please Contact Us for pricing & purchase options.
* Fits Model BNAL
Attach the frame holder to your Baby Lock multi-needle embroidery machine, and easily embroider small logos, team names and monograms to small items, tongues of shoes, gloves and more. The (24mm x 45mm) clamp frame holds the item stable and straight as the machine embroiders.