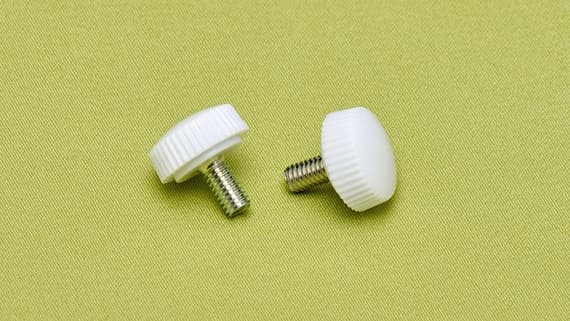 Pre-Owned Machines Available
Contact Us for Current Inventory!
Baby Lock Attachment Screws
By Baby Lock
This product is not available for purchase online. Please Contact Us for pricing & purchase options.
* Fits Models BLETS8AE, BLETS8, BLES8, BLS8, BLE8W-2, BLE8W, BLE8, BLCS-2, BLCS
Use these screws to attach optional accessories like bias binders to the table or bed of the machine.