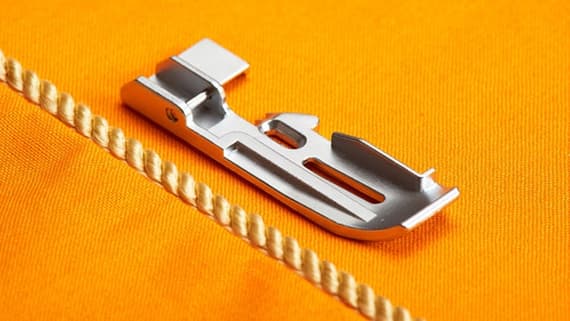 Pre-Owned Machines Available
Contact Us for Current Inventory!
Baby Lock Cording Foot
By Baby Lock
This product is not available for purchase online. Please Contact Us for pricing & purchase options.
* Fits Model BL480A
This special sewing foot is used for sewing decorative cording and piping as it finishes the seam in one operation.