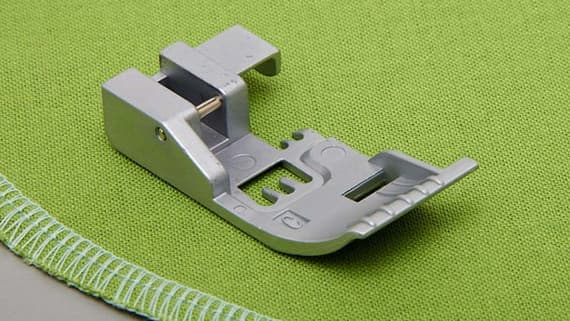 Pre-Owned Machines Available
Contact Us for Current Inventory!
Baby Lock Curve Foot
By Baby Lock
This product is not available for purchase online. Please Contact Us for pricing & purchase options.
The curve foot is short and has a flat sole, making it a good choice for stitching curves and sewing over cross seams. Its short size is also good for sewing around cuffs, necklines and children's wear using cover stitches.