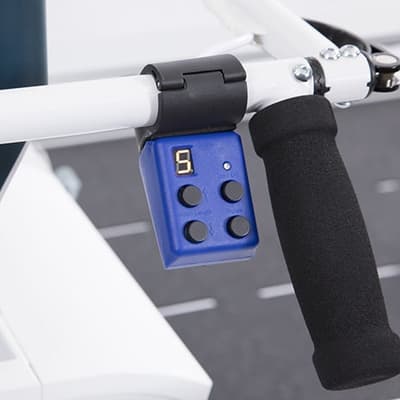 Pre-Owned Machines Available
Contact Us for Current Inventory!
Creative Fabric Frame Stitch Regulator
By Pfaff
This product is not available for purchase online. Please Contact Us for pricing & purchase options.
When used with the creativeTM Fabric Frame, the creativeTM Fabric Frame Stitch Regulator can be used in two ways giving the customer full control over their machine and stitches. Use it in stitch regulation mode for consistent even stitches or switch to constant speed mode and use it to adjust the speed of the sewing machine with a simple push of a button.