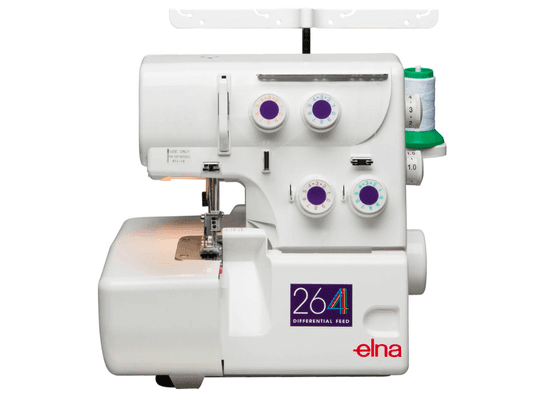 Pre-Owned Machines Available
Contact Us for Current Inventory!
Elna eXtend 264
By Elna
MSRP: $499.00
SKU#: eXtend264
$399.00
This product is not available for purchase online. Please Contact Us for pricing & purchase options.
Compact and comfortable, the elna 264 offers essential overlock features to complete your creative ideas, while delivering flawless results. You can carry out all the steps of your sewing projects, by cutting, sewing together and overstitching in one operation.
7 stitch programs
Instant rolled hem device
Color coded thread guides
LED lighting
Adjustable cutting width from 3.1 to 7.3 mm
Adjustable stitch length from 1 to 4 mm
Adjustable differential feed from 0.5 to 2.25
Maximum sewing speed adjustable up to 1'300 spm
Needle set
Screwdriver (large)
Screwdriver (small)
Tweezers
Needle threader
Brochures
Instruction Manuals
Machine Overview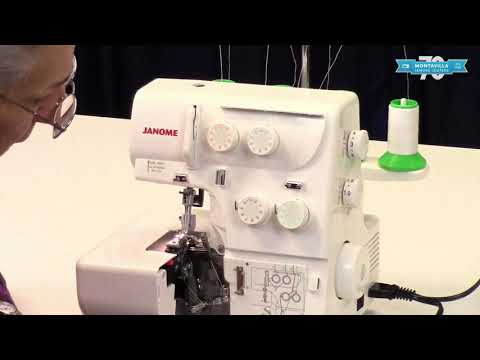 Threading Tutorial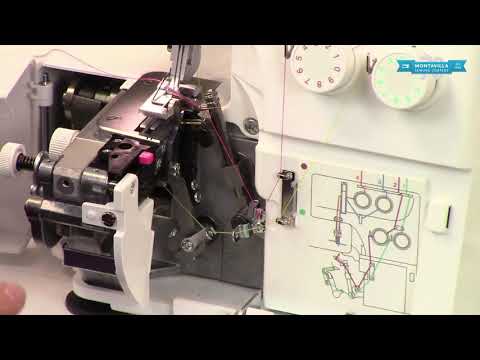 Basic Operations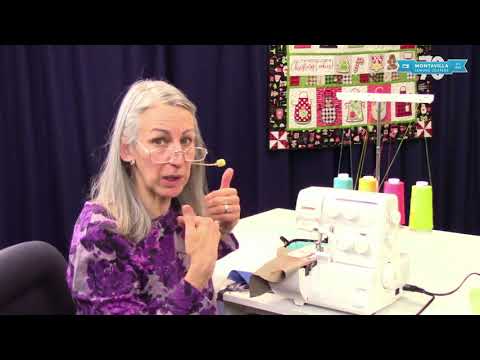 Rolled Hem Tutorial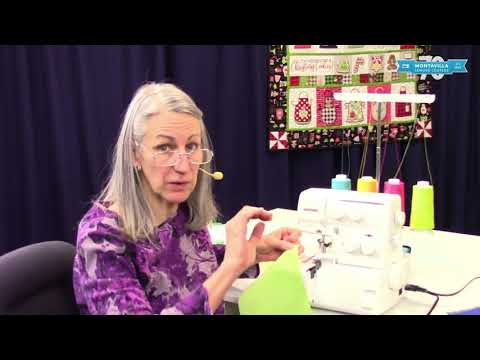 Cleaning & Maintenance Tips